Cemented carbides can withstand hardness reduction at high temperature and have excellent wear resistance. In addition, cemented carbides have high Young's modulus and excellent compression strength, therefore cemented carbides are applied in various industries because cemented carbides have the property of being hard to deform. MMC RYOTEC Corporation can develop and manufacture a variety of cemented carbides as follows:
Micro Fine Grain (Used for solid end mills, PCB drills, slot dies and rotary die cutters)
Micro fine grain cemented carbides are used for end mills to machine parts of automotive or aerospace industries and PCB drills used for drilling printed circuit board of electronic component industries. Also, Micro Fine Grain are used for wear resistant tools, such as slot dies used to coat lithium-ion batteries and liquid crystal displays and rotary die cutters used to cut diapers and sanitary napkins.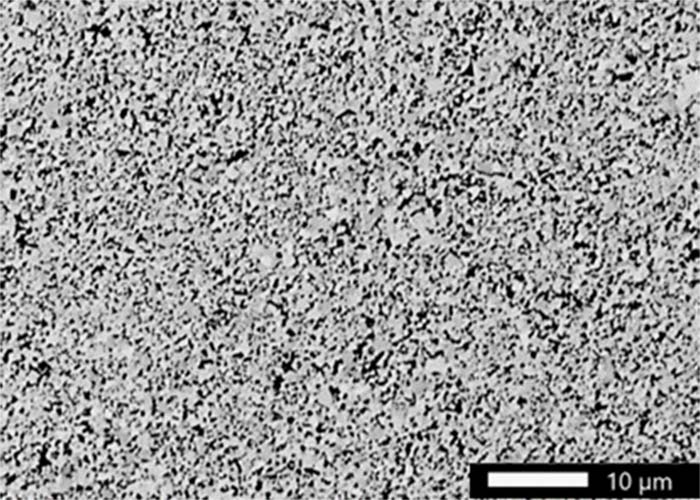 Medium Grain (for rock tools)
Medium grain cemented carbides, with high-toughness and high- wear resistance, are applied for rock tools applied in drilling blast holes in mining and construction works.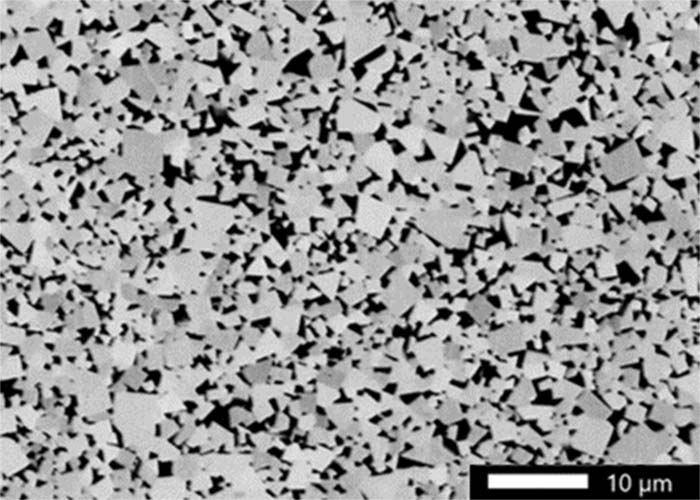 Coarse Grain (for rolls for hot rolling)
Coarse grain cemented carbides are used for wear resistant tools, such as rolls for hot rolling which are used for producing wire rods and steel bars in steel mills.