Thoughts underlying our Corporate Philosophy
For People, Society and the Earth
As a diversified materials manufacturer, the Mitsubishi Materials Group has strived to work "For People, Society and the Earth" through the supply of basic materials indispensable to the world.
We have enhanced the research and development of our unique and distinctive technologies and products in order to respond to the increasingly diversified global needs that require superior products, systems and services. Today, the scope of our operations is extensive, ranging from the manufacture of resources and basic materials to high-performance processed products and new materials, as well as the provision of systems, engineering services and resource recycling. In our operations we endeavor to make the most efficient use of resources and raw materials. We take a circular economy approach in order to contribute to a sustainable world.
Through our fair business operation, we will continue to promote materials* innovation that addresses the emerging global challenges of technical innovation, information technology advancement, globalization and enhanced environmental awareness. We strive to meet the expectations of our stakeholders, including our shareholders, and contribute to the sustainable development of society.
* Materials include all kinds of value that the Mitsubishi Materials Group is capable of offering, such as raw materials, products, services, solutions and human resources.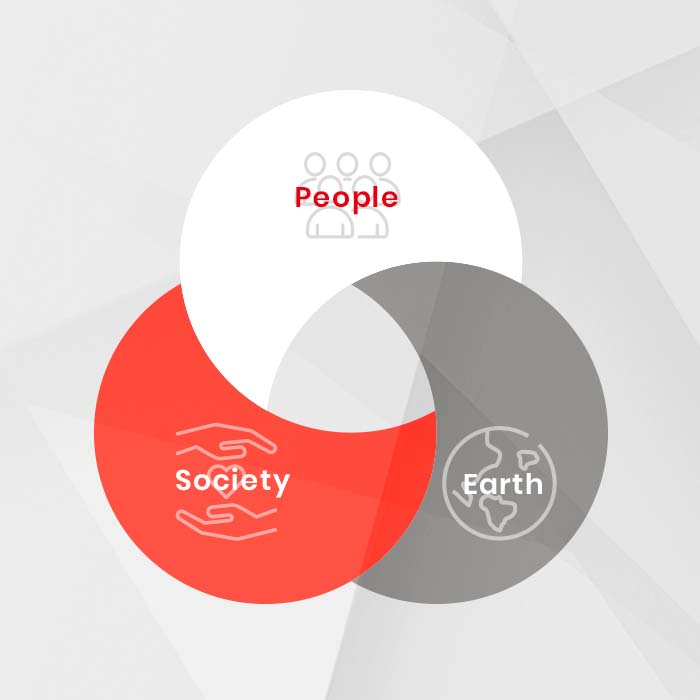 Our vision
We will become the largest supplier for engineered carbide products in infrastructure industries.
MMC RYOTEC CORPORATION, a group company of Mitsubishi Materials Corporation, is the leading manufacturing company of DIAEDGE brand's wear resistant tools, rock tools and carbide materials. We have been cultivated With the technology that we have developed in diverse product categories,
Now, we continue to aim for the largest supplier for engineered carbide products by cultivating the technologies of unique carbide materials, consultative products and service for infrastructure industries such as automotive, electronics, steel, hygiene, mining and construction industries around the world.
Our values
Respect Diversity and Teamwork
We want to stimulate innovation through teamwork by creating an environment of self-improvement whilst always respecting diversity.
Act with Integrity, Speed and Determination
We are committed to act with integrity above all, also with speed and determination to overcome difficulties.
Tireless Efforts to Meet the Needs of our Customers and Society
We will continue to unite our efforts to identify what is material for our customers and society and to provide superior products at fair price.
Code of conduct
In order to realize our corporate philosophy and vision, we pledge to comply with the Code of Conduct of Mitsubishi Materials Group.
Article 1【Respect Human Rights】

We will respect human rights of all.

Article 2【Safety First】

We are committed to providing a safe and healthy environment for all our stakeholders.

Article 3【Compliance】

We will comply with all laws and regulations where we operate and conduct fair business activities in good faith.

Article 4 【 Mutual Prosperity】

We will contribute to the development of each region and build a harmonious relationship of mutual prosperity with local communities.

Article 5【Environmental Management】

We will work to manage our environmental impact and promote the effective use of natural resources and recycling.