Compression Tools Plunger
TC plungers are used as pistons for producing LDPE by compressing ethylene gas in a petrochemical plant. Since LDPE plungers are used in an ultra high pressure up to 3,500 bar in hyper compressors, cemented carbide, which is superior for compressive strength, is applied to the material. Under our strict quality control, due to material production technology which establishes non internal defects, mirror-face process technology and excellent corrosion resistance, we contribute safe product supply.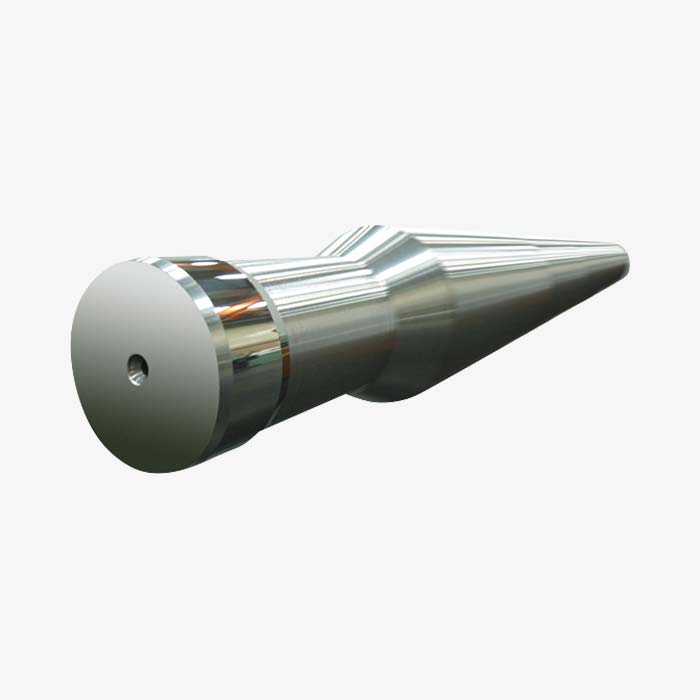 ・The world's top-class cemented carbide blank technology (Maximum overall length 1,450mm) and mirror machining technology.
・Available for wide range application in a compressor machine for poly-ethylene and various gas.
・Cemented carbide with superior corrosion resistance (Three times longer tool life than previous products).
Recommended grades
GC Series
Superior in fatigue resistance and corrosion resistance as well as in shock resistance and wear resistance.
GTi Series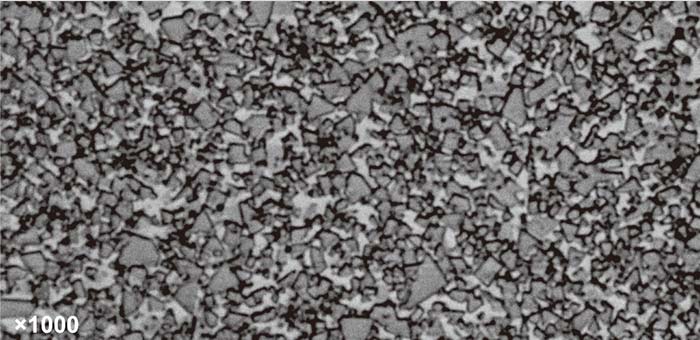 Used for general wear-resistant applications. This series can maintain high hardness, but high modulus of elasticity and high compressive strength even at high temperatures. The series offers various wear-resistant tools and machine parts.