Concentrical Drilling System

Micro Casing Bit

Straighter - Deeper Holes with Higher Productivity
Smallest concentrical drilling system in the world. applie for long holes such as face bolting, geological survey and drainage holes. Maximum record: 50m horizontal hole in Japan. Plastic casing pipes can be used in Multi slide system.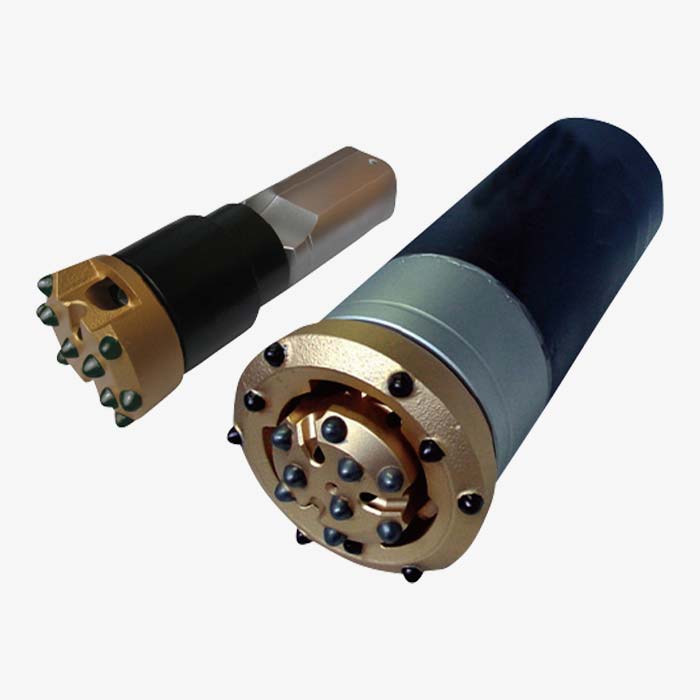 Standard 2" & 2.5" MCB System(For Face Bolting)
• Smallest concentrical drilling system
• Applicable for longer holes such as face bolting, geological survey and drainage holes
• 50m horizontal hole drilling has been recorded in Japan as longest drilled hole
• Easiest handling by smallest diameter and light weight
• Achieving high penetration rate

Standard 3" & 4" UMB System(For Fore Piling and Roof bolting)
• Established UMB system for All Ground Fasten method
• Ring bit has a unique connection
• This system has best record at various rock condition in Japan