Cutting Tools Rotary Die
The contour cutting tool, rotary die cutter, is essential to the manufacturing of bandages and disposable diapers, used for the hygiene and medical fields.
This cutter has the unique technology to prolong the service life of blade edges. Also, further accuracy can be obtained by using the cutter with a high-accuracy and high rigidity unit. In addition, it has also been adopted to cut the electrode plate of the battery industry.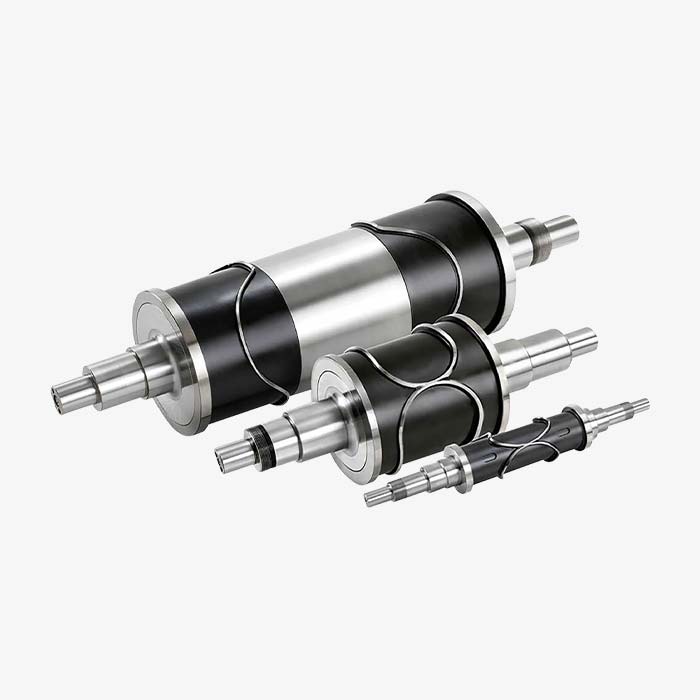 Various products are used
Paper diapers
Sanitary
products
Adhesive
plaster
labels
Rechargeable
battery
Fuel cell
Long life and high quality cutting
A combination of wear-resistant carbide (die cutter) and impact resistant carbide (anvil roll) delivers high quality cutting while maintaining durability and longevity.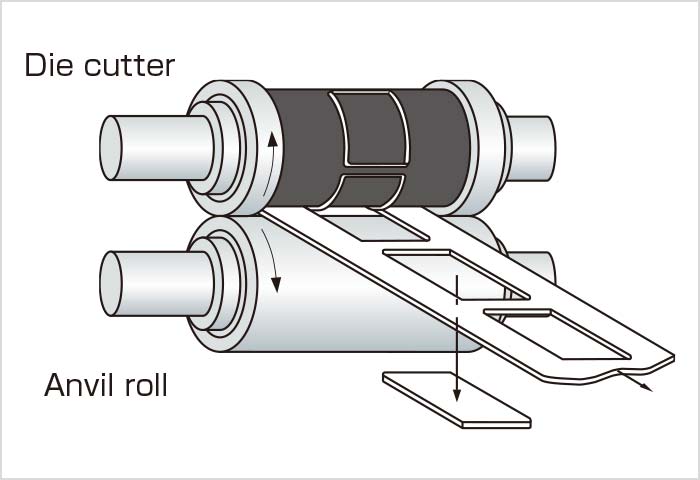 MMC RYOTEC produces a high quality and reliable cutting edge by using CAM process simulation and top-tier grinding technology.
CAM simulation
Detail of cutting edge
High rigidity die station
The high rigidity unit is designed using CAE simulation. It delivers a stable cutting process and reproducibility at the time of the tool change over.
CAE analysis results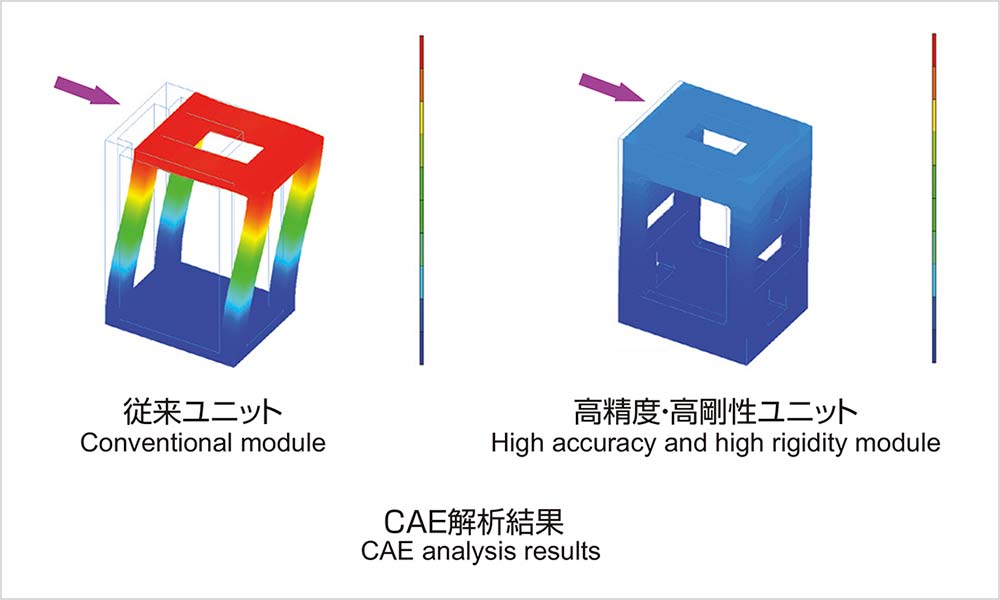 High efficiency and high value performance
Our rotary die cutter can speed-up your cutting line versus a die and punch process.
While a carbide cutter has higher initial cost than a steel cutter, the overall running cost of carbide is one-third the cost of steel due to the longer tool life.
Compare with steel cutter