Rolling Tools Three Roll
Solid rolls are essential to the iron and steel industries. The heat-resistant and deform resistant cemented carbide can mill steel heated to approximately 1000ºC. This contributes to the high-efficiency rate in the production of steel. 3-rolls for Reducing & Sizing Block (RSB) maintain rolling efficiency and operation rates high-level.And you can change your product size in a short time with the rolls,so it is suitable for special steel production which needs high-mix low-volume production.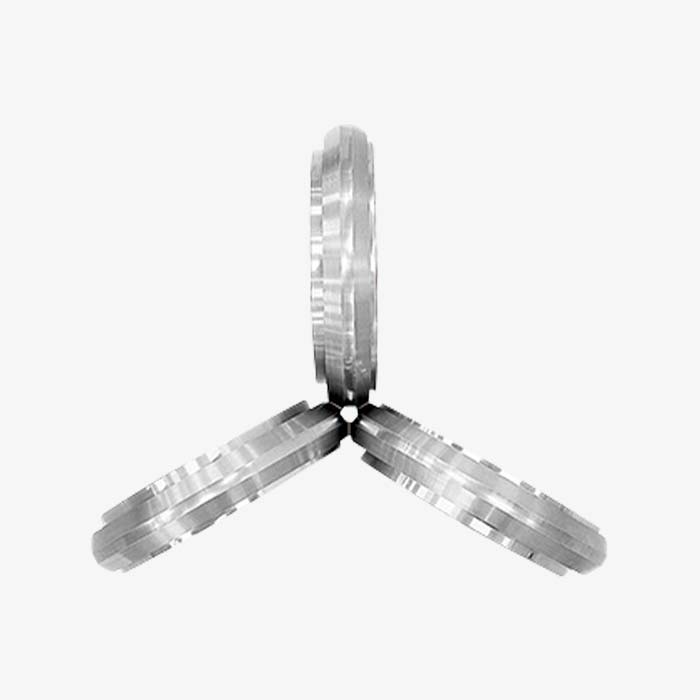 ・Our Carbide roll can be used under rolling speed of 2-110m/sec.

・Newest material technology

・Total technical support
・MMC RYOTEC, the top supplier in the world of carbide rolls, presents high quality control system.
・Available for low temperature rolling around 800℃
・For size free rolling of bars
Recommended grades
GX Series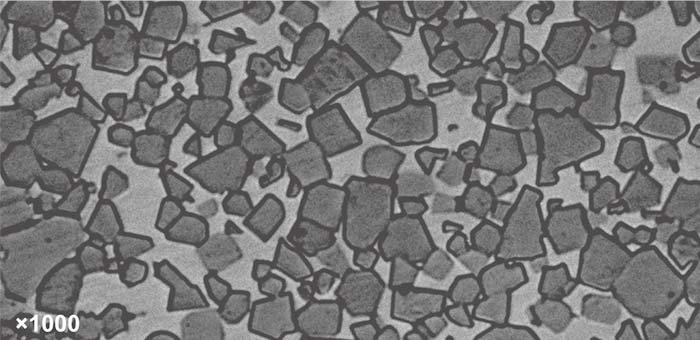 Shows a superior resistance to thermal crack and thermal fatigue under repeated heating and cooling condition, and also an excellent resistance to oxidation and corrosion at high temperatures. This series is most suitable for hot rolling.
GTi-S Series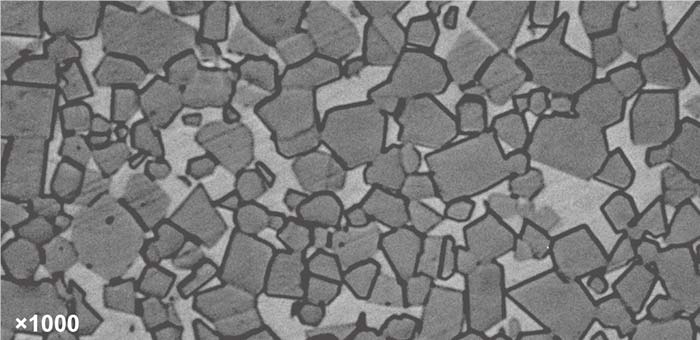 Shows a good crack resistance and wear resistance.